With Christmas around the corner, there's no better time to treat yourself, especially on long, cold Winter car journeys. We've rounded up some of the best festive foods you need to try on your next road trip when you stop by us to keep the festivities going, even on the road!
Doughman - filled with frosty white chocolate kreme decorated with dark chocolate, white and red icing
Tree Yo'Self - filled with caramelised biscuit kreme filling, sprinkled with celebratory sweet decorations
So Good Pud - filled with gingerbread and caramel for festive flavour, dipped in chocolatey icing and decorated with sugar holly
Sprinkle Bells - signature ring dipped chocolatey icing and festive sprinkles
Christmas Dozen Boxes available in our locations from 17th December.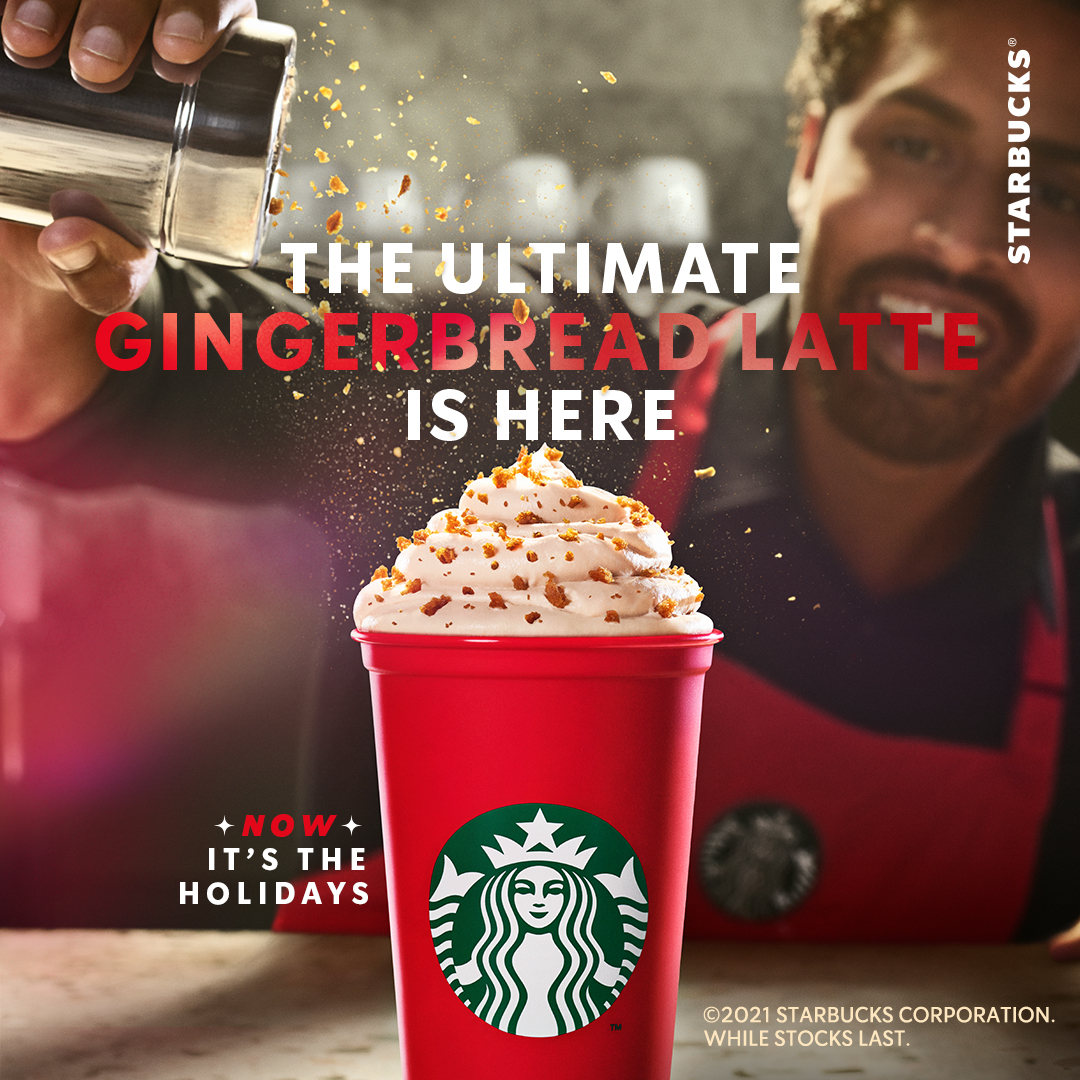 Eggnog Latte - A classic Holiday flavour, featuring our signature espresso and rich steamed eggnog, delicately topped with a seasonal sprinkling of nutmeg. The ultimate Christmas beverage.
Blitzens Blue Cheese Toastie - This toastie is filled with a sharp Stilton® crumb and an apple chutney with cheesy sauce and cranberry topped bread. All the Christmas flavours together.
Penguin Mug - Penguin Mug 10oz mug. Perfect for festive drinks this season.
All available now at Starbucks in Welcome Break.
The KFC Christmas Gravy Burger is here! A tasty chicken breast Fillet burger with Gravynnaise™ sauce and cheese, topped with a cupped hashbrown you can fill to the brim with lashings of their signature gravy.
Available at KFC in Welcome Break now.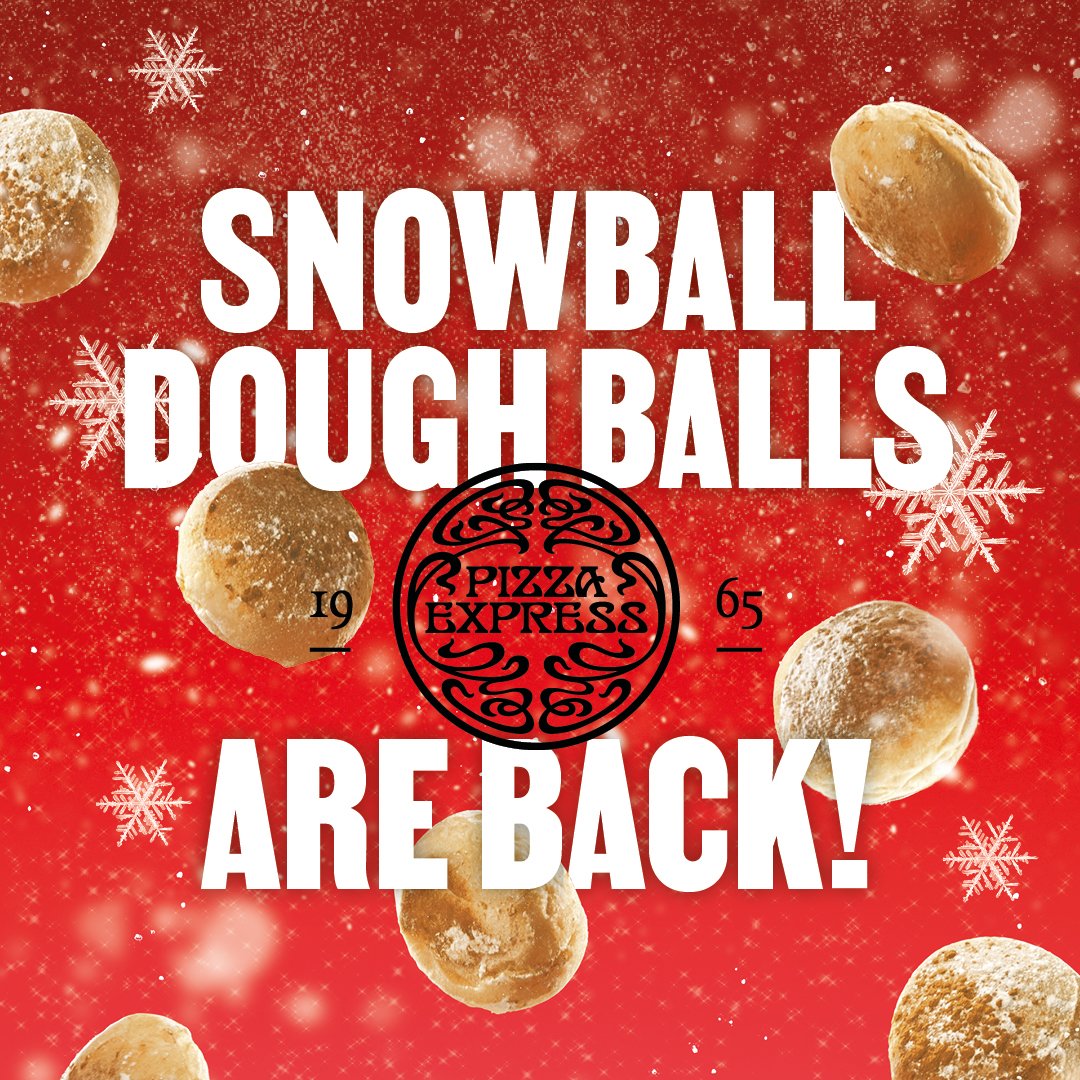 Snow Dough Balls - They're fluffy, they're warm and they're sweet: Pizza Express's iconic Snowball Dough Balls are back!
Dusted with cinnamon and icing sugar, these delicious balls of dough are served with fruit coulis, salted caramel, or fresh buttercream with a chocolate straw. Only available at Christmas - you better make the most of them!
Available now at Pizza Express in Welcome Break.
Tiger Pig Sub - 'Tis the season for Pigs in Blanket. Tuck into our giant pork sausage wrapped in streaky maple-cured bacon, topped with all the trimmings you desire.
Chocolate Orange Cookie - Our Chocolate & Orange Cookie is a match-made-in-sweet-tooth-heaven this festive season, with chocolate chunks and candied orange peel.
Available now at Subway in Welcome Break.
Make sure you pick up some of our festive recommendations when you're driving home for Christmas!